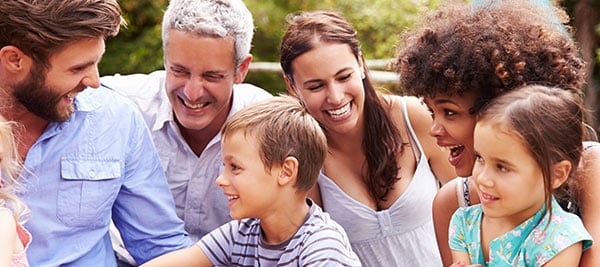 Have you been affected by the Volkswagen buyback program? Take advantage of the Hyundai Circle-V Plan program!
V-Plan Offers:
Gross Dealer Invoice (Including freight and advertising)
Minus 3% of MSRP (not including freight)
Minus $1,250 V-Plan Circle Cash (this amount does not vary by model)
Minus applicable HMA incentives at time of purchase
V-Plan sales are not eligible for dealer cash.
Eligible Customers:
Customers must be a current or previous registered owner or lessee of a qualifying Volkswagen 2.0-liter TDI diesel vehicle purchased or leased in the United States before September 18, 2015. See pages 3-4 for a list of qualifying vehicles.
Customers must present their Volkswagen Class Settlement Program letter.
Customers must purchase an eligible new Hyundai vehicle from a participating Hyundai dealership. Refer to "Participating Dealerships" and "Eligible Vehicles" above.
Eligible Vehicles:
Select new and unused Hyundai vehicles reported sold from dealer stock.
View Eligible Vehicles »
Ineligible Vehicles:
Vehicles that were previously RDR'd through the Dealer Aged Inventory Stock Program
Regional Demonstration/Field Traveler vehicles or vehicles residing in Regional Stock
Vehicles RDR'd after the RDR period.