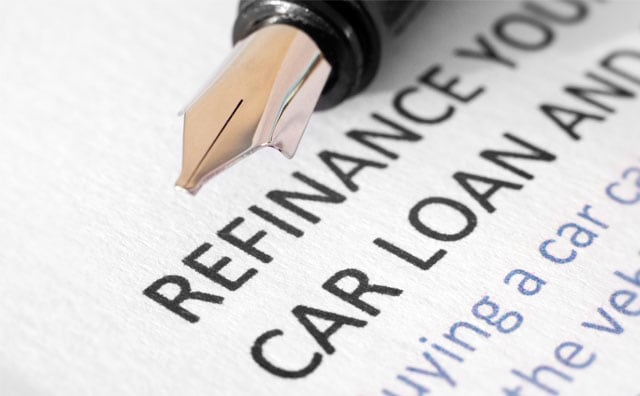 Car Financing FAQs
Fort Mill Hyundai is dedicated to delivering a pain-free car buying experience that begins on the showroom floor and carries through to our service department. Our financing professionals are here to help you drive away in a car you love, plain and simple. Financing doesn't have to be a headache!
If you're considering financing your next car purchase with Fort Mill Hyundai, have a read through our quick financing FAQ. This should help answer any questions you have -- should you have more, feel free to call us up and talk to one of our friendly sales staffers.
---
How do I apply for an auto loan?
You can apply for a loan either in person at our showroom or using our convenient online application tool.
Top
Can I be approved before I pick out a car?
General approval status may be available, but without the specific amount require a final approval will not be available.
Top
How soon will I know if my auto loan application has been approved?
Most decisions will be made available within an hour, though some require more detailed review. If you do not receive a decision within 60 minutes, keep an eye on your email inbox for notification that the decision is ready.
Top
Is there a required down payment for an auto loan?
Auto loan down payment amounts are evaluated on a case-by-case basis.
Top
Can I qualify for financing if this is my first vehicle purchase?
Many customers qualify for financing without a prior vehicle purchase. Most of the financing companies who work with Fort Mill Hyundai will look at your credit history and application to make the final credit decision.
Top
What finance rate can I get?
Your finance rate depends on your past credit history, the type of car you're purchasing, your down payment, and overall market conditions. Fort Mill Hyundai works with several world-class financial institutions that create finance options specifically for our customers. These offers are extremely competitive and available to a broad range of customers with varying credit profiles.
Top
What factors impact my monthly payment?
The total financed amount, term, and APR are the prime determining factors in your monthly payment.
Top
What documents should I bring?
All buyers should bring a valid state-issued driver's license and proof of current auto insurance. Because different financing companies may require additional documentation, you may want to contact a sales consultant for a complete list of what you'll need to purchase a car from Fort Mill Hyundai.
Top
I have past credit problems. Can I still finance a car?
Our financing team is dedicated to serving customers with a wide range of credit profiles. Even with past problems, you can still enjoy the same pricing, quality, and exceptional customer service we promise every Fort Mill Hyundai customer.
Top
Stop by Today!
If you have any questions about financing your next car with Fort Mill Hyundai, stop by today and we'll be happy to assist. We can't wait to welcome you to the Fort Mill Hyundai family.