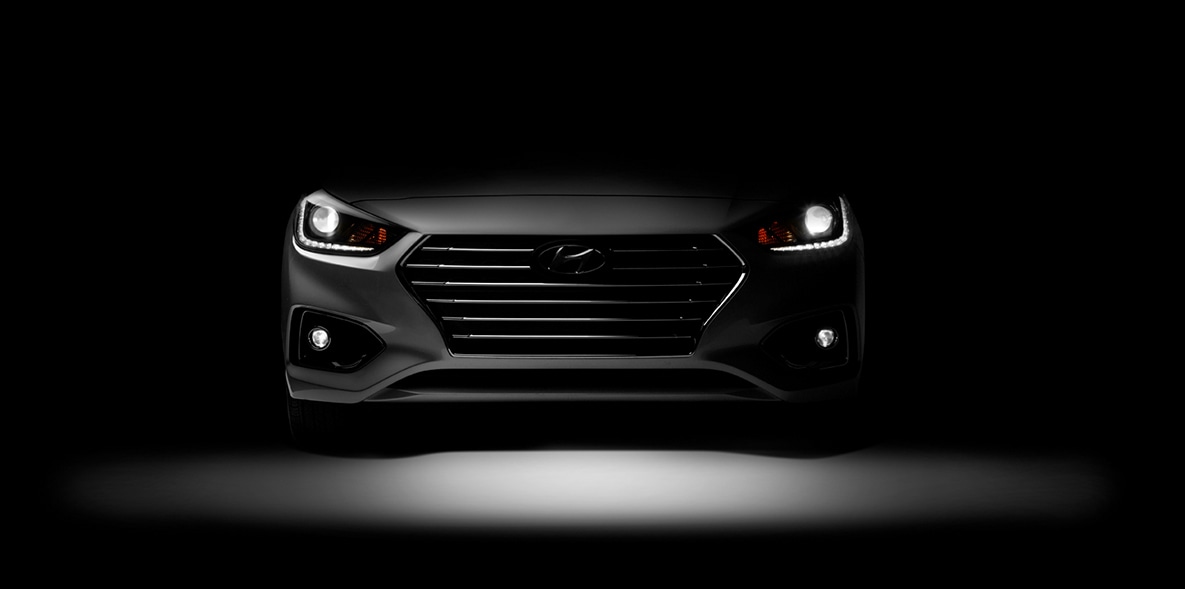 The Hyundai Accent is returning and it appears that the popular four-door sedan will be better than ever. The new Accent has been redesigned to bring the subcompact sedan's aesthetics in line with those of comparably costly competitors. The new edition of the Accent recently made its global debut at the Canadian International Auto Show. Just about everyone in attendance raved about the Accent's new look. The 2018 Accent features an upscale interior and exterior design without the lofty price tag of a comparably visually striking luxury sedan. This is the aesthetically pleasing subcompact sedan the masses have been waiting for.
A Brief Look Back at Last Year's Accent
It is worth noting that the new Accent's redesign follows a highly successful 2016. The four-door sedan is especially popular in the United States. Though the market has been fairly weak for new vehicles, Hyundai sold just under 80,000 Accents in the United States this past year. These sales figures represent nearly a one-third increase from the model's sales numbers in 2015. It is clear that the Accent is on the upswing. The design alterations, high-tech features and impressive fuel economy outlined below will play major roles in the vehicle's success in the coming months.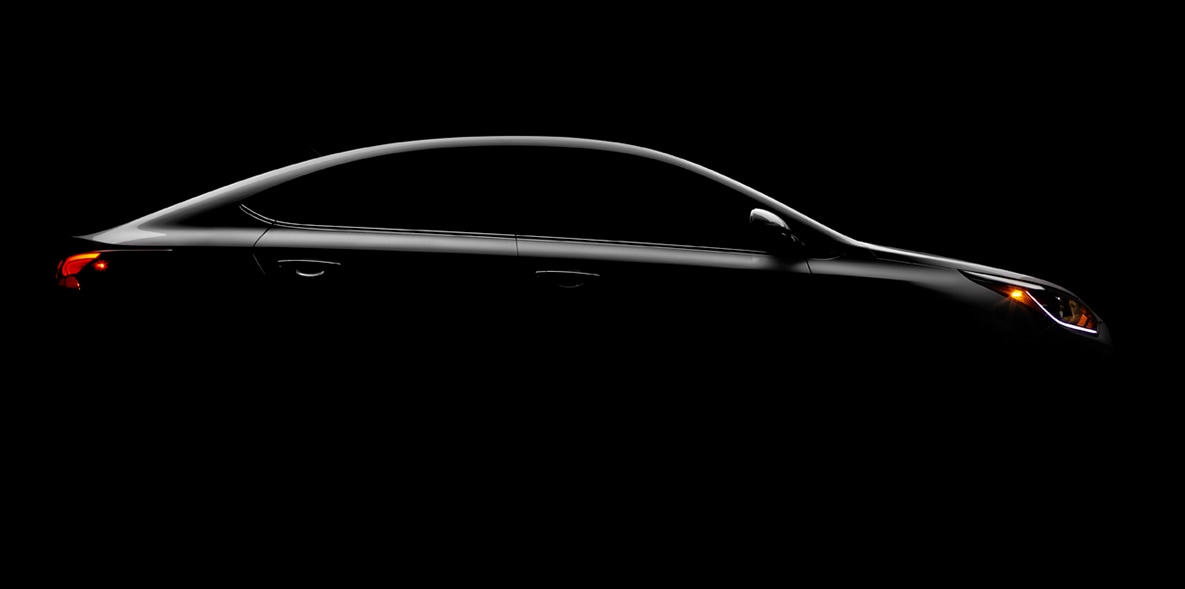 About the Accent's Redesign
The 2018 Hyundai Accent will feature an array of visual improvements including but not limited to the following:
Wraparound style taillights
A lovely new grille
Updated headlights
An extra 1.14 inches in width and 0.6 inches in length than its predecessor
These design boosts have been compared to the widely lauded redesigns performed on other Hyundai vehicles like the upcoming 2018 Elantra GT.
Under the 2018 Accent's Hood
The new Accent is powered by a 4-cylinder engine with 1.6 liters and 132 horses. The engine is paired to a 6-speed transmission.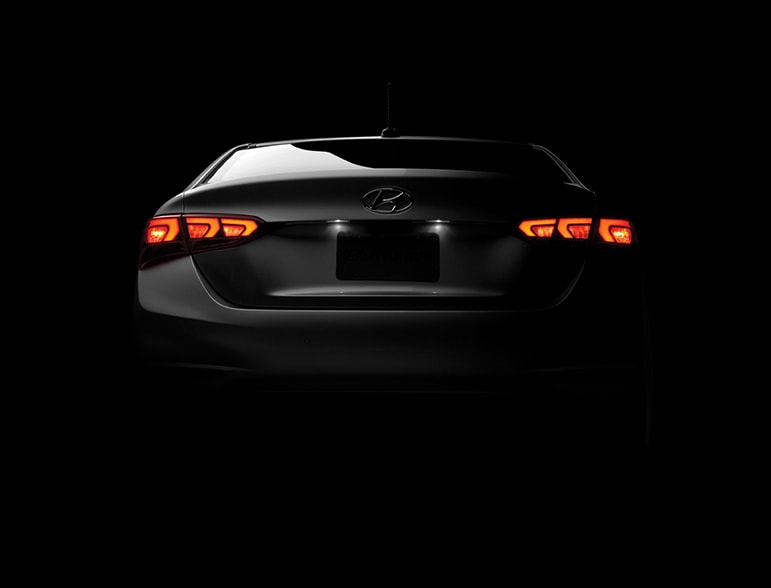 The 2018 Accent's Fuel Efficiency
The 2018 Accent will likely be quite fuel efficient. Hyundai representatives indicate the new Accent will be at least seven percent more fuel efficient than its predecessor. Last year's Accent provided excellent fuel efficiency: up to 27 miles per gallon in urban areas and upwards of 37 miles per gallon on the highway.
What we Know About the Accent's High-tech Features
At the moment, it is known that the new Accent will feature the following high-tech niceties:
A 7-inch touchscreen display
Apple CarPlay
Android Auto
A Back-up camera
Optional autonomous emergency braking system that empowers the vehicle to apply the brakes to prevent (or minimize the impact of) a collision
2018 Hyundai Accent Availability
The new Accent will be available in the United States and Canada at some point in the fourth quarter of 2017. There will also be a five-door version of the 2018 Accent available for sale throughout Canada in the early to mid-portion of 2018. Pricing details will likely be announced in the coming months.